Week 14′s Challenge:  Learn Something New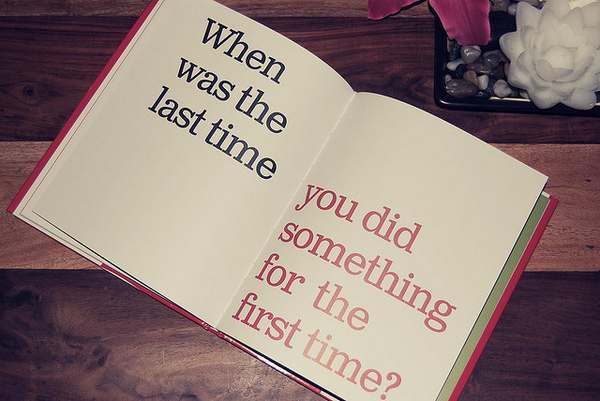 photo from Lifestyle Updated
The research is clear:  the adult brain is still generating thousands of new neurons each day, and unless they are challenged by learning new things, they will die off.  Research on Alzheimer's and dementia also seem to point to the importance of continual learning in order to keep the brain healthy and fit.
Our world is full of wonderful and exciting opportunities to learn.  This is our challenge to help you take that step, and exercise that brain!  Here are just a few suggestions.
Are you curious about other cultures and countries?  You could:
Learn a new language
Learn how to cook cuisine from a different culture
Learn about another religion
Talk to someone who immigrated to the United States and learn about their experience in their home country
Have you wanted to engage in a new hobby?  You could:
Take a class on wood working
Learn how to knit/ crochet/ sew
Begin a vegetable garden
Learn how to play a musical instrument
Are you wanting to be more active?
Join a yoga class or start training to run a marathon
Go fishing
Learn how to Cha-Cha/ Samba/ Two-Step/ your dance of choice
Learn Tai Chi
This is obviously far from a comprehensive list, and we would love to hear what would be on your list of new learning discoveries.  The challenge is to start the process of  learning something new and unknown, your list could jump start a wealth of new learning opportunities for all of us!
Post to Win!
Post here or on our Facebook page to win our weekly Starbucks gift card!  Post anything you like that represents your accomplishment of this challenge.